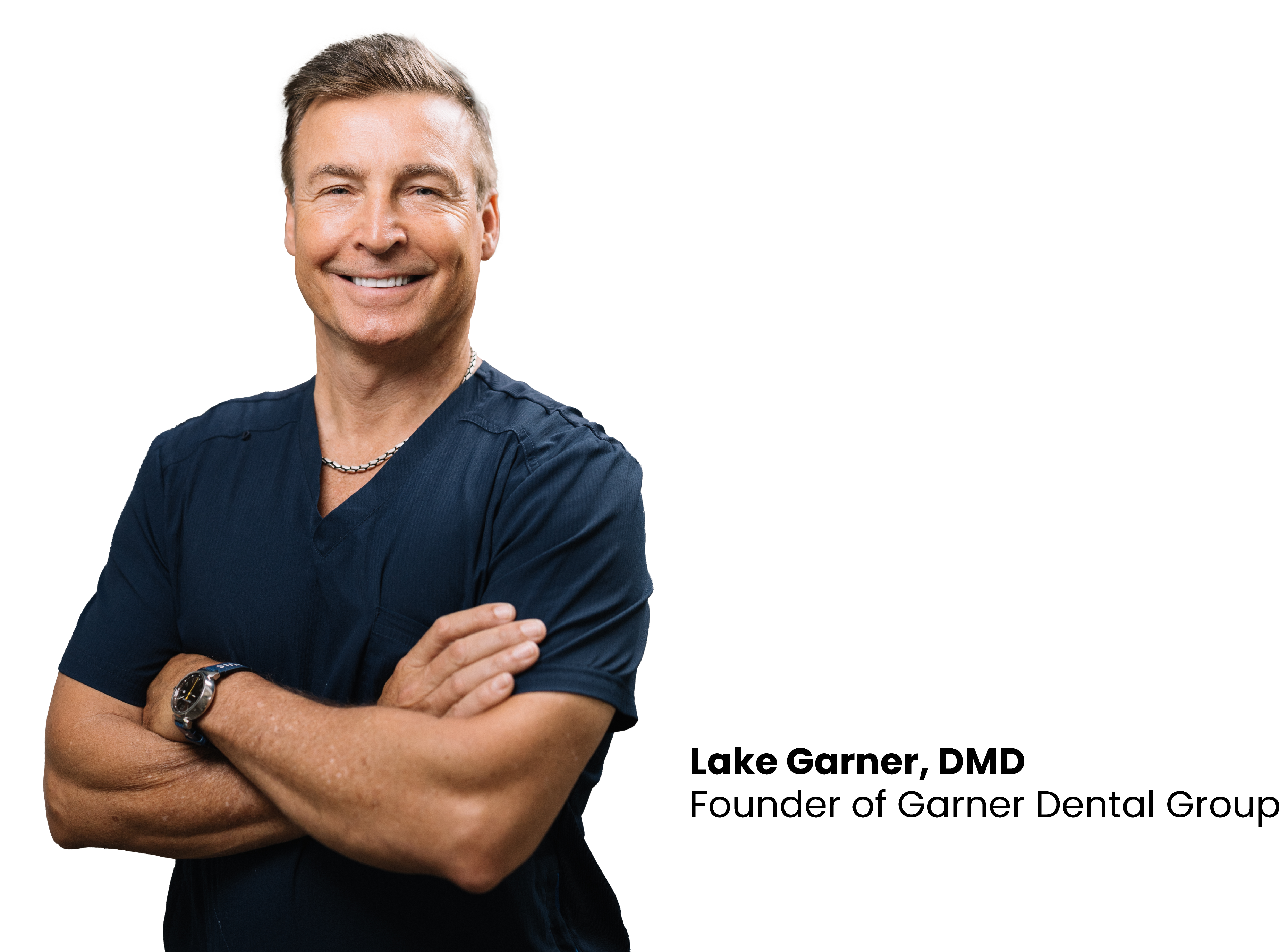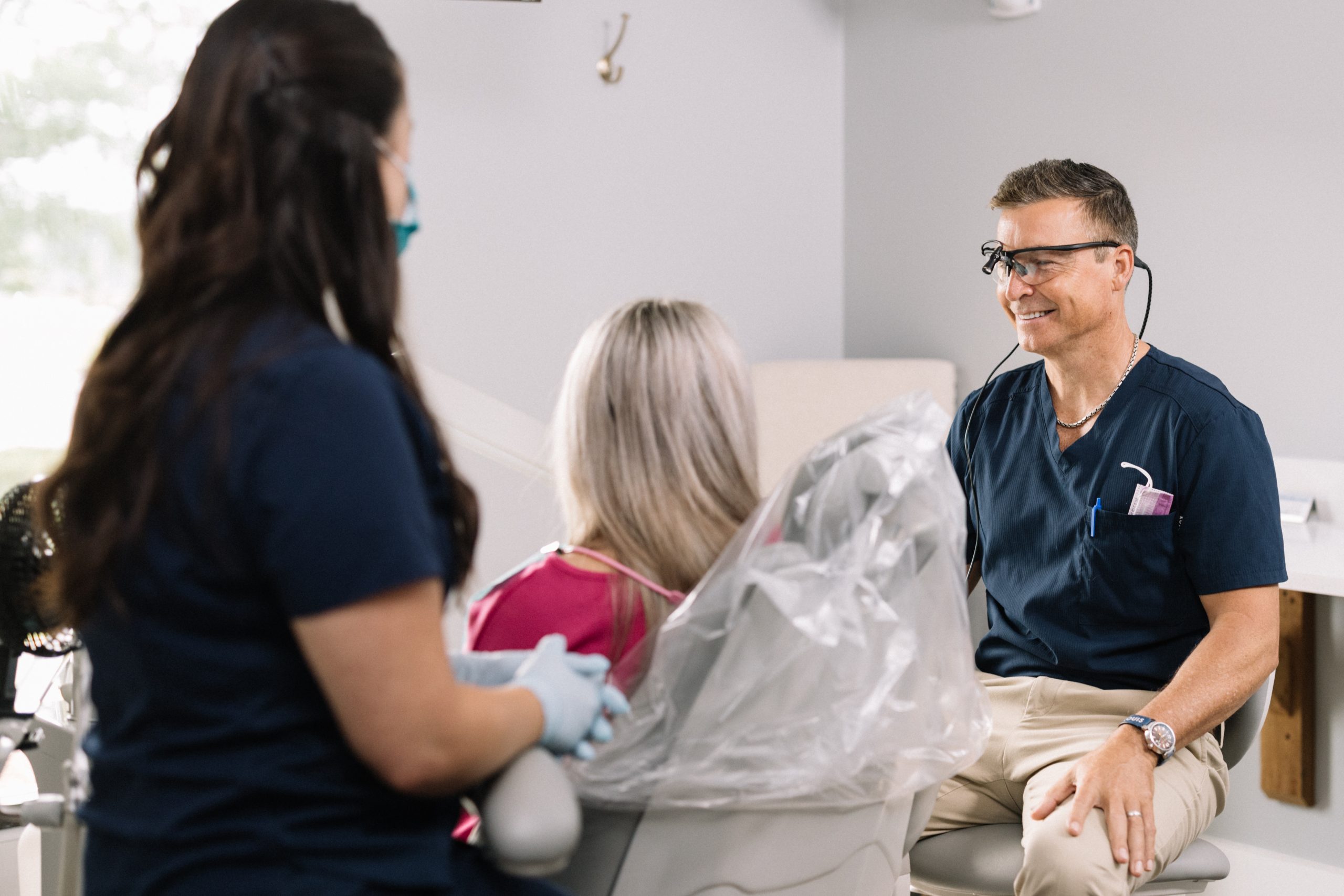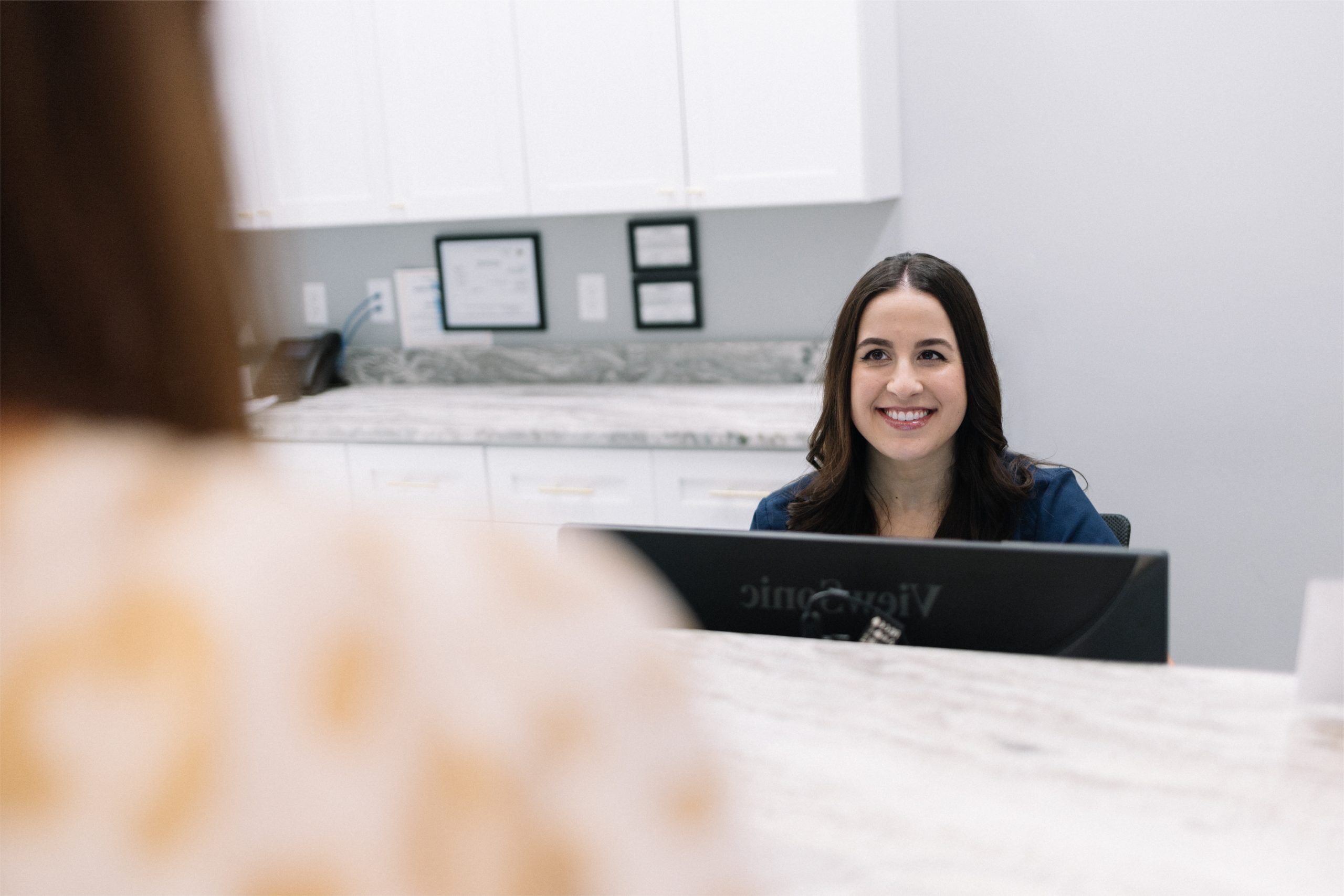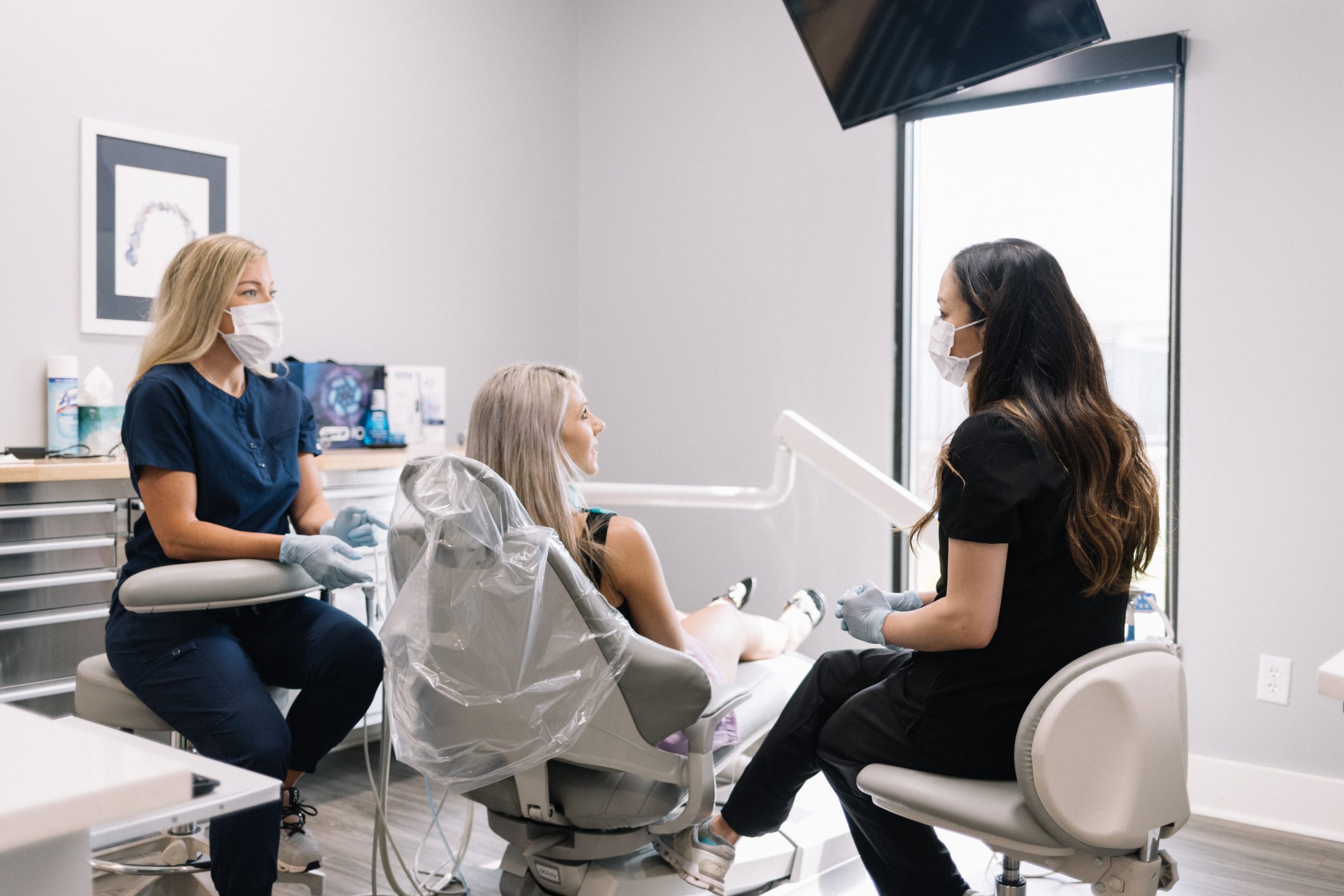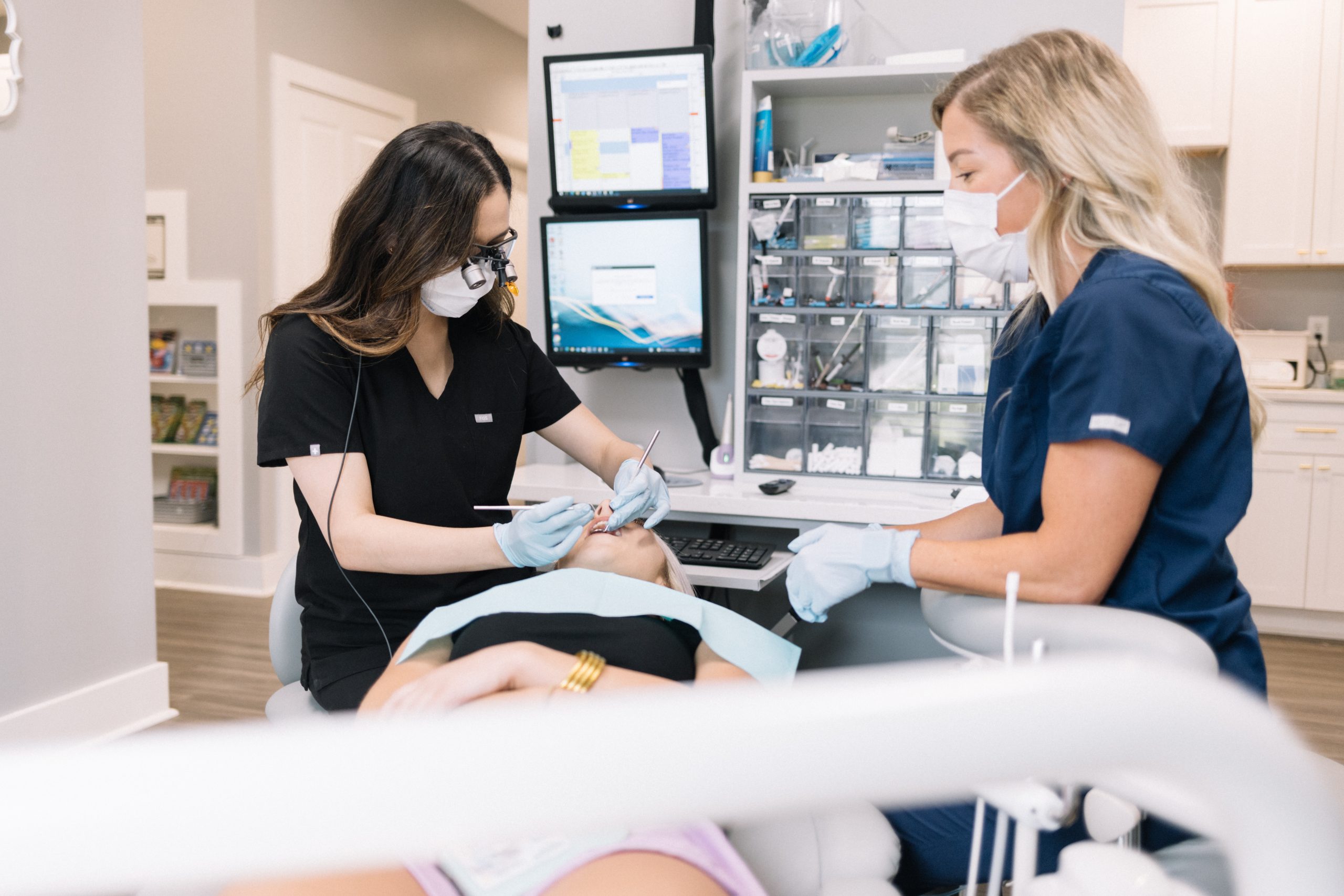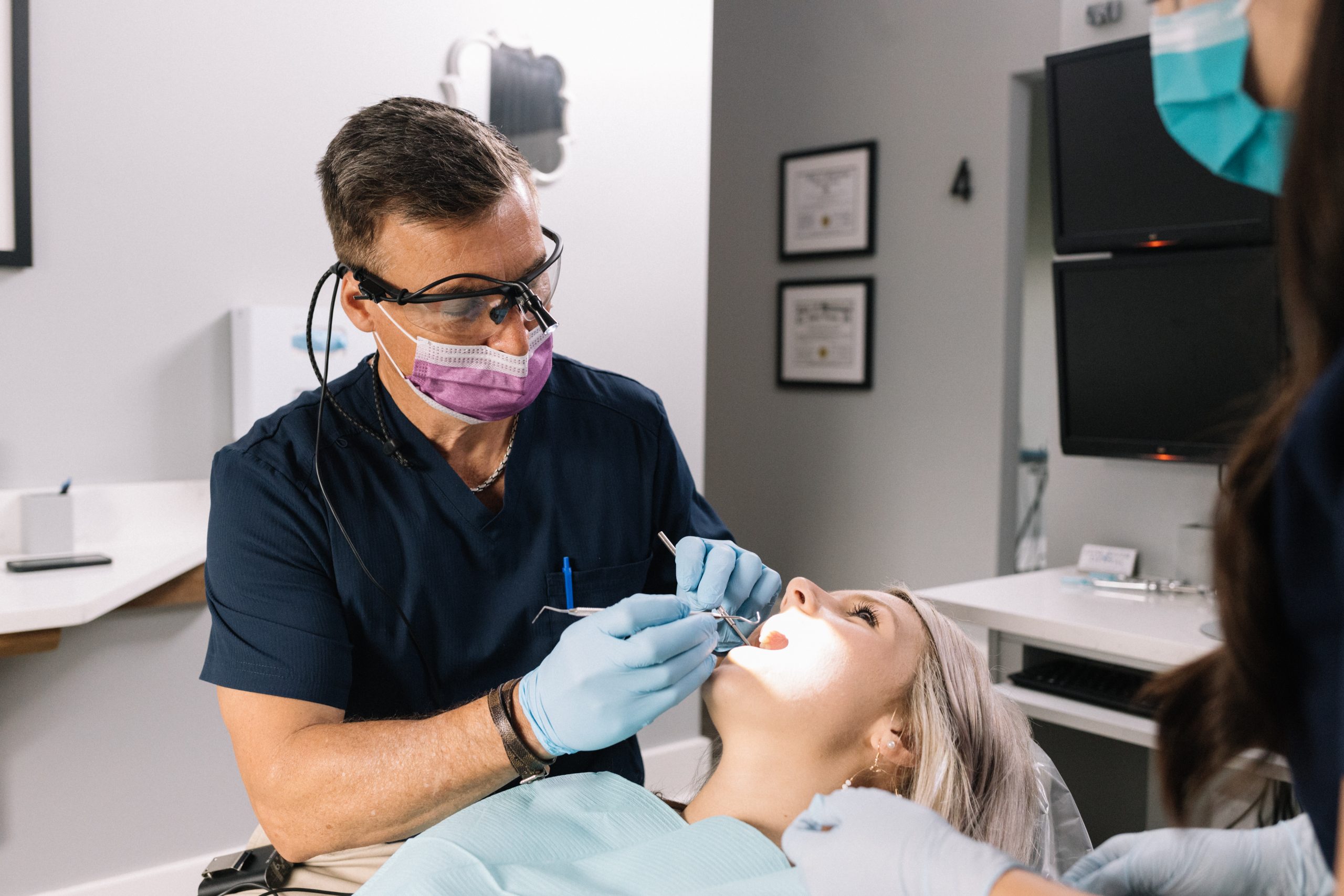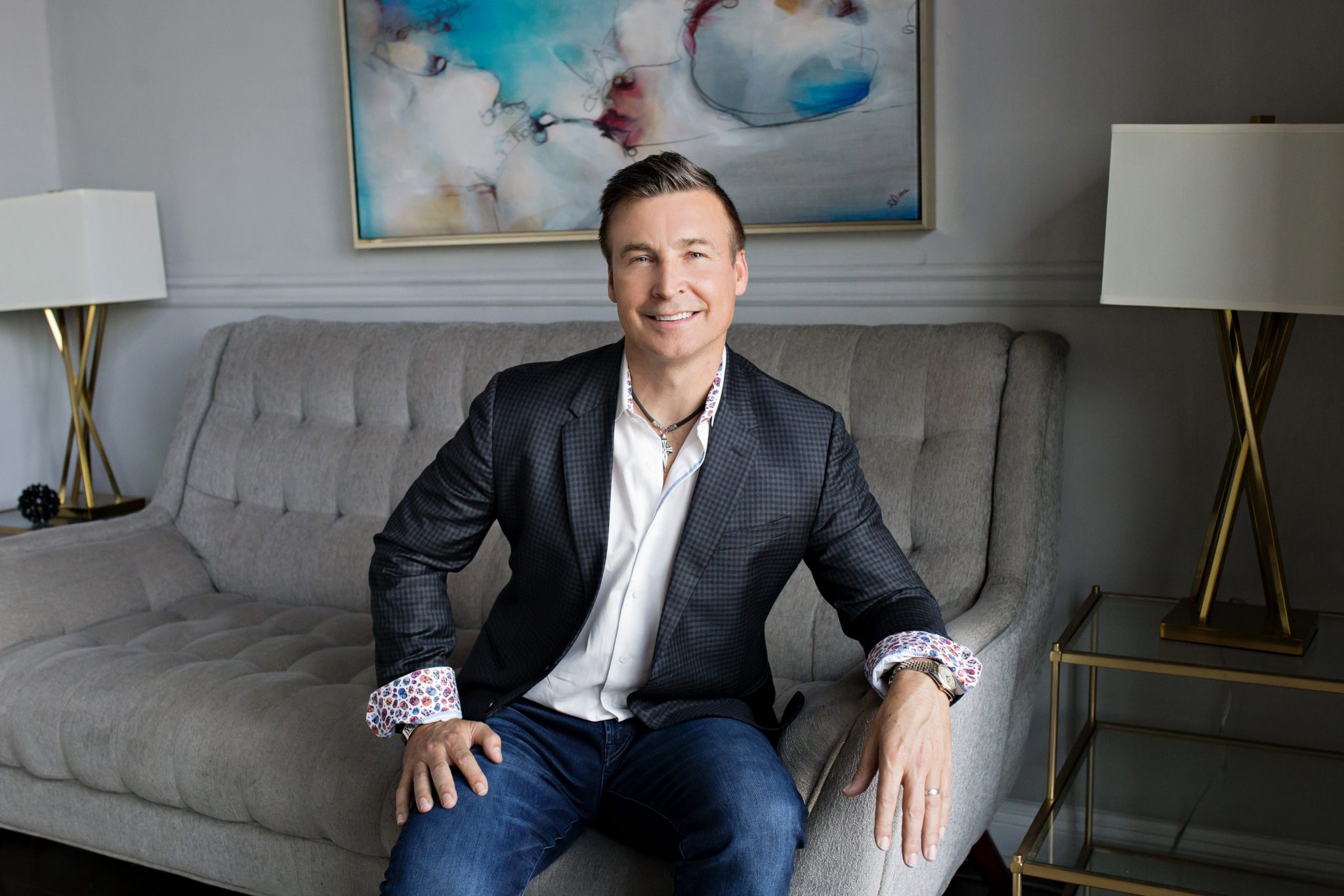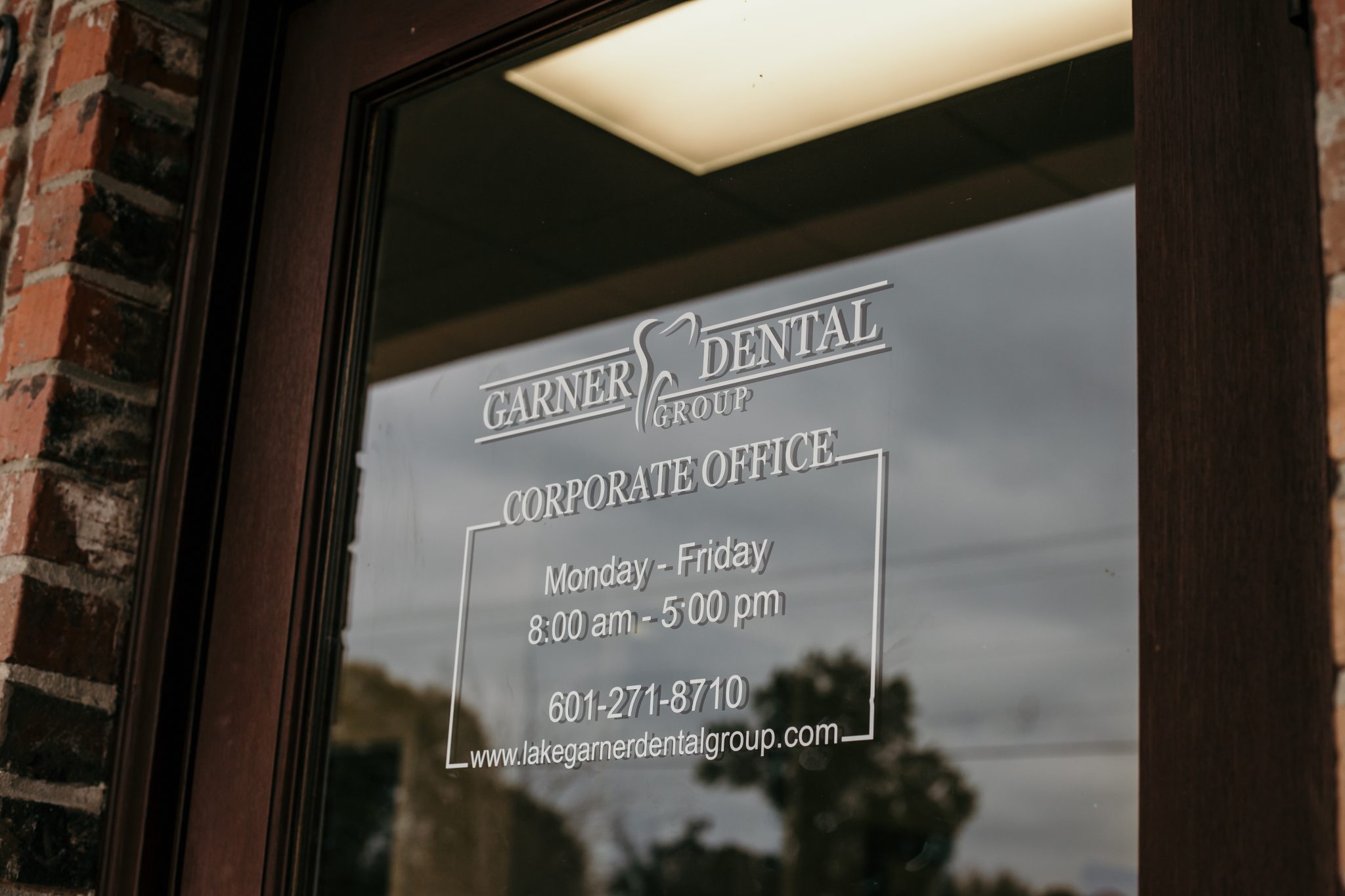 Allysa.CheckIn- Reversed-04
About Garner Dental Group
Garner Dental Group, owned and operated by Lake Garner, DMD, is a collection of 24 dental offices across Mississippi, Alabama and Louisiana. Our office services range from general dentistry to more advanced treatments such as sedation and implant dentistry, as well as periodontics.
Based out of Hattiesburg, Mississippi, Garner Dental Group features over 200 enthusiastic employees who take pride in offering quality dental care. Our employees have opportunities for travel, as well as growth.
We invite you to explore our clinic websites, as well as contact us about any career opportunities.
We are always looking to hire motivated dental professionals!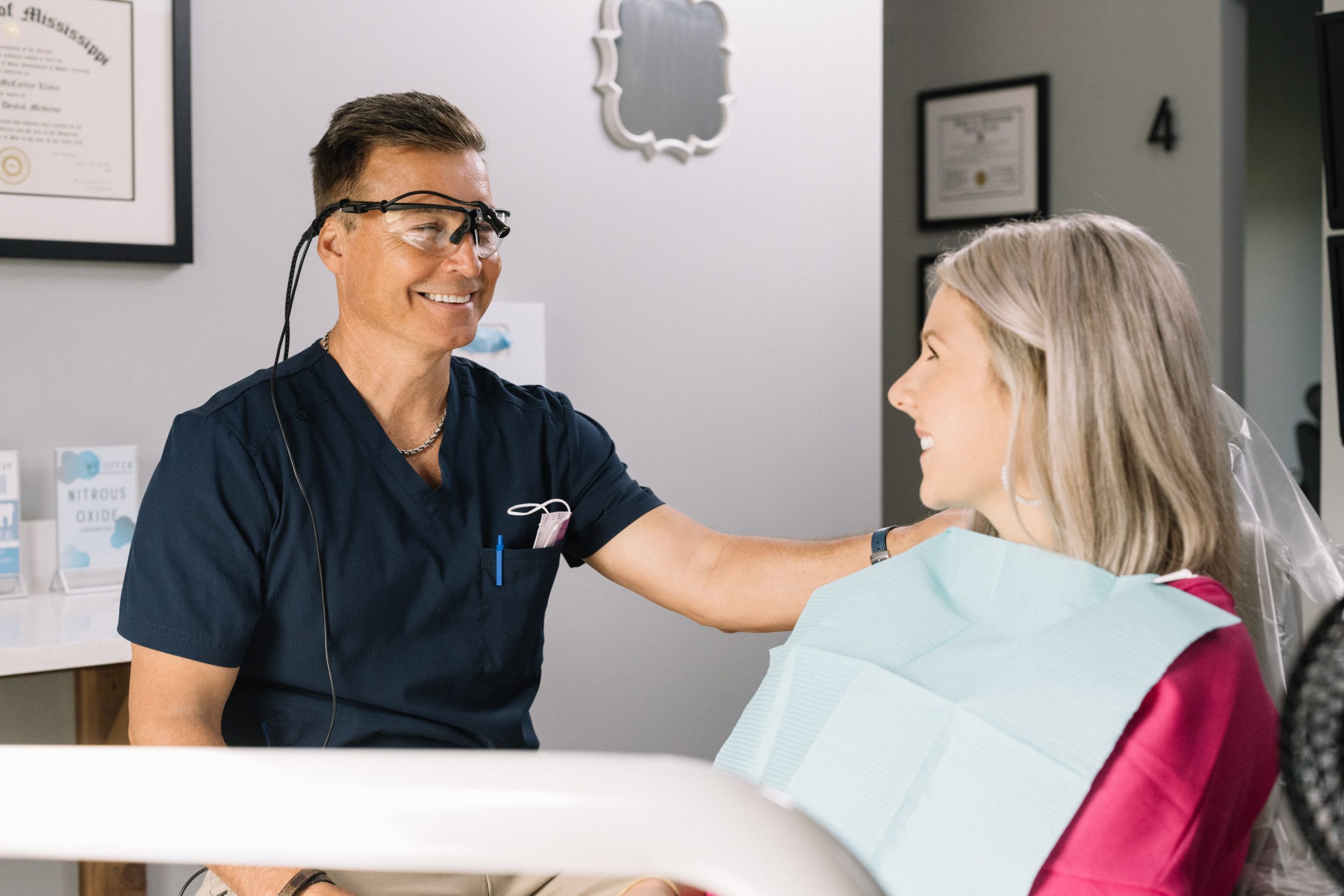 To redefine the dental experience by providing exceptional patient care with state-of-the-art technology.
To provide a quality dental experience in a patient-centered environment with a compassionate, well-rounded staff who look forward to coming to work each day.
Transform the patient experience by offering comprehensive dental care and operating with optimism and efficiency with a traditional, home-town approach in high-quality, state-of-the-art facilities.
Dr. Lake Garner
Ceo and Founder of Garner Dental Group
Dr. Lake Garner was born and raised in Magee, Mississippi, and attended Simpson Academy. He completed his undergraduate studies at the University of Southern Mississippi and then attended dental school at the University of Mississippi School of Dentistry in Jackson, MS. Dr. Garner has practiced dentistry since 1996.
From a young age, Dr. Garner followed his entrepreneurial spirit. He chose dentistry as his profession because of his delight in working with his hands, his enjoyment of interacting with others, and the opportunity to practice as a businessman. Beginning with one small dental practice, Dr. Garner spearheaded the complete growth and expansion of Garner Dental Group into what is now 23 locations in several states.
Long-time residents of Hattiesburg, MS, Dr. Garner and his wife, Michelle have been married for over 20 years. They have three children, Gage, Landon, and Cannon. Gage is in real estate in the Hattiesburg area. Landon and her husband, Tyler, currently live in Jackson, as Landon is following her father's footsteps and studying to become a dentist. Cannon is attending Louisiana State University.
The Garners are active in the Hattiesburg community, including supporting key charitable organizations such as the Pink Ribbon Fund and Hub City Humane Society. Dr. Garner and Michelle participated on the Emmy-winning CBS television show "The Amazing Race" and were one of the final teams. Dr. Garner's reality show, "The Tooth Hurts", is now in its third season and can be viewed on local channels as well as YouTube.
In his limited free time, Dr. Garner enjoys an active lifestyle including working out, playing golf, and time spent outdoors with his dogs. The Garner family is tight knit and can often be found traveling or attending sporting events together.