We are happy to announce that we are officially partnered with SGA Dental Partners!
Dr. Lake Garner, Dr. Zack Bentley and Dr. Jay Williams partner operations to form SGA Dental Partners. The new company establishes itself as the premier regional dental group with dozens of friendly locations in communities across the Southeastern United States … and growing!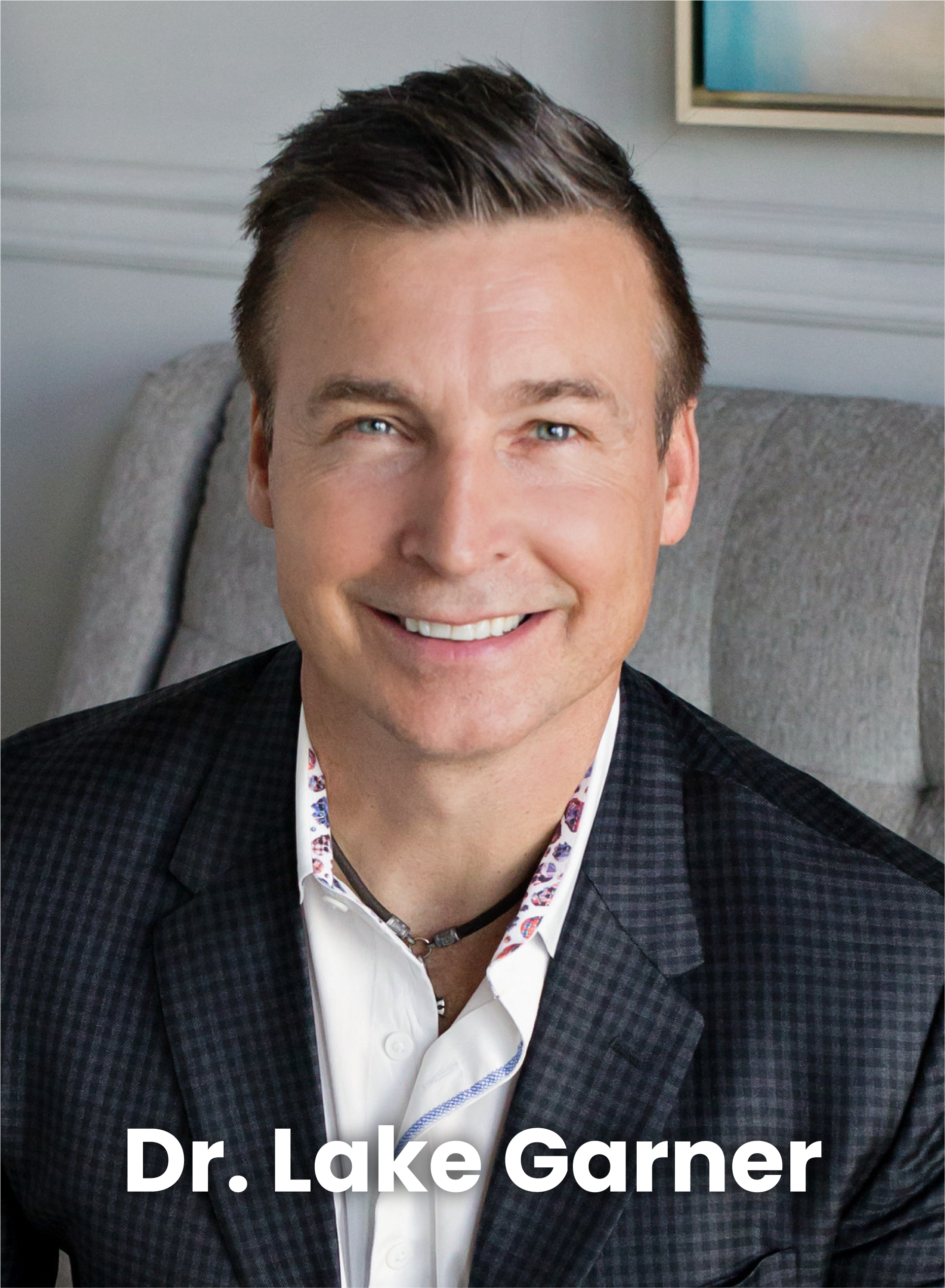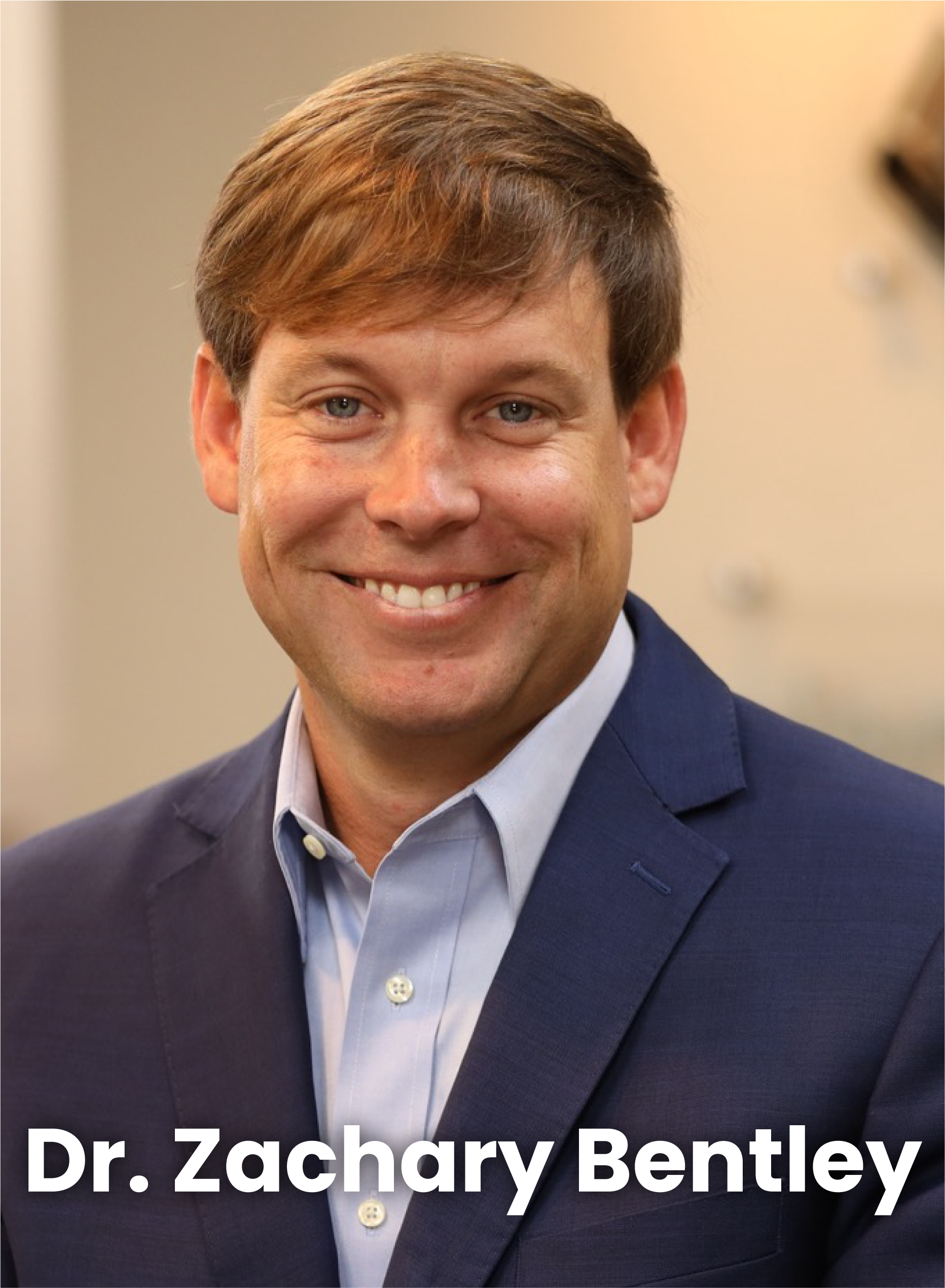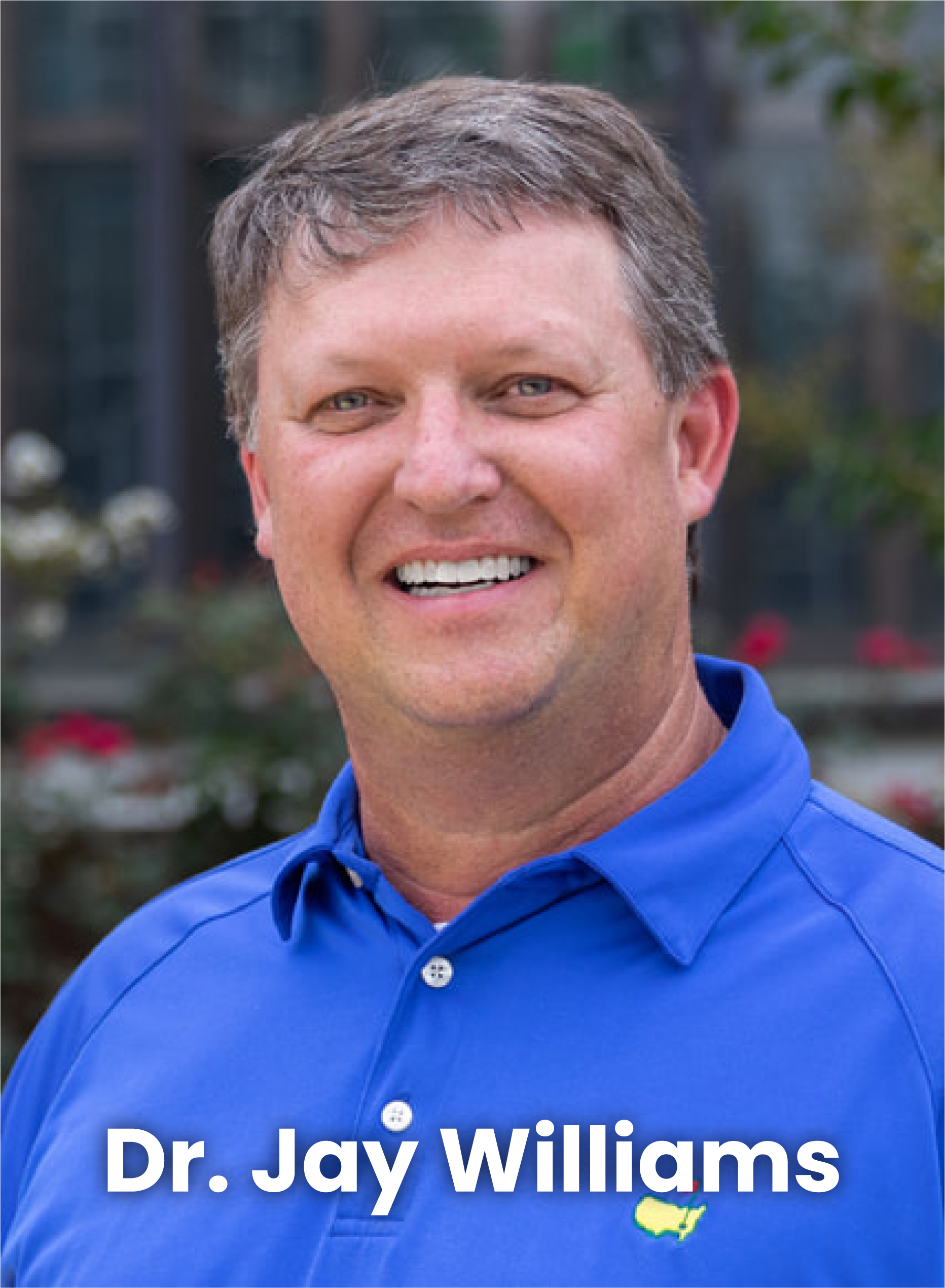 Why Join SGA Dental Partners?
Lanthea Mangum, RDH
Garner Dental Group – COO
Dr. Lake Garner, DMD
SGA Dental Partners – Cofounder & Board Member
Dr. David Davenport, DDS
Outshine Family Dental – Covington, LA
Dr. Chandler Hawkins, DMD
Dr. Hunter Hawkins, DMD
Leaf River Dental – Petal, MS